Among affiliates, it is "customary" to spend an amount equal to the number of payments for testing advertising campaigns, for example, if the payment for a deposit is $ 350, then you need to invest at least $ 300. As experience shows, it takes about a month to find a working sequence, and you have to spend at least $ 1000 on tests, excluding investments on the purchase of tools and consumables.
If you work with AdWords, we recommend setting a maximum daily budget of $ 100, otherwise the ad network will start giving conversions at a higher cost. When your ad campaign starts showing consistent results, you can gradually increase your daily budget by 20%.
In order to have a better understanding of the financial situation in the crypto vertical, we will consider several cases.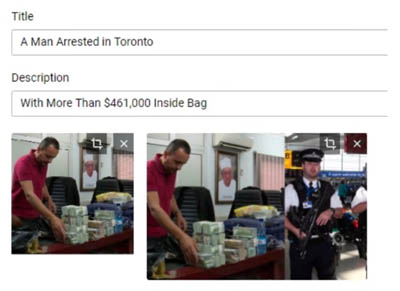 as a traffic source. To drain the traffic, a system for investing in cryptocurrencies was used. GEO - Canada. The author invested $ 690 in push notifications, and the income was $ 2200. In the period from March 16 to March 31, 2020, the net profit was $ 1510. Despite such a small investment and classic creatives, the ROI is 219%.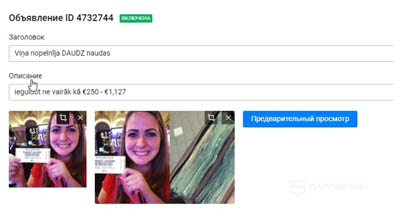 The author of the second case also decided to use the PropellerAds advertising network, and poured to an automated trading system. GEO - Latvia. If you have a small budget, we also recommend choosing narrow GEOs: low competition makes it possible to get traffic at an acceptable price.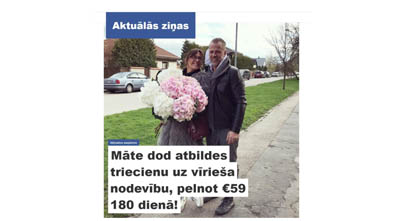 The author invested $ 219 in push notifications and the income was $ 600. In the period from December 11 to December 20, 2019, the net profit was $ 381. Classic creatives and sophisticated pre-landing pages with a success story, photos, comments and a registration form allowed us to achieve an ROI of 174%.