and minimize the fraudulent traffic. Using all modern technological tools and services, we have created for you a unique platform with the ability to control all the necessary processes and risk factors online. Automatic risk configuration (points) will help determine whether the traffic is high-risk for your project. Based on this data, the system will show the level of risk, which will help make the right decision at the level of each lead and for the traffic flow in general.
Import and test custom rules on an error matrix and instantly improve their detection accuracy.
to anonymously exchange suspicious data points with the network. Build knowledge and protect your company and entire verticals.
from registration to checkout. Process data through the API using scoring algorithms and rate rules, and detect fraudulent behavior before it harms your business.
Manually configure thresholds that automatically block suspicious users and control the number of false positives as you see fit.
Email verification;

Checking phones through HLR Lookups;

Checking more than 20 social networks in the database;

Checking for the reliability of phone numbers in the top 5 world messengers;

Checking IP addresses.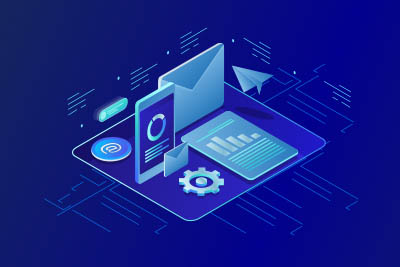 is the process of checking an address for existence and activity, that is, for validity. Only a genuine mailbox can receive letters. Every email verification tool, whether it scans addresses individually or in a list, must verify emails (or at least be able to verify) on several levels at once. Most often, we are talking about syntax, domain, MX record, catch-all status and email pinging (you will learn more about these processes later in the article). As for email validation, this term means the final result of verification (verification), which is provided to the user. As a result, the validity is displayed in the form of one of the mailbox statuses, such as "valid", "invalid" and "not verified".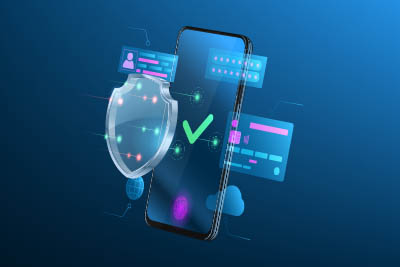 Using this tool, you can check users' phone numbers. Get information about the operator, whether the phone is roaming, whether the number is currently active, has been deactivated or has never been registered - and therefore whether the number is valid or invalid, whether the phone is on, etc. Make sure the number is valid and identify the country of origin, carrier and type of number.
Any advertiser can integrate with us, regardless of whether he uses the rest of our services or not.With Affcountry, you can perform thorough background checks using data points from over 20 social media platforms - the broadest range of social media profiles offered by any anti-fraud tool.Highlight connections instantly via TOR, VPN or other suspicious proxies. Verify the user's location, flag suspicious data centers, and block bots and hijacked network bots. You can also filter spammers by scanning their IP addresses in over 60 DNSBL databases.
All the information about leads (phone number, IP, etc.) will be stored in your personal account, which only you have access to. Access to your personal account itself is carried out via two-factor authentication, which significantly increases the degree of data protection.