Gambling is a broad notion, which embraces all gambling activities with money involved: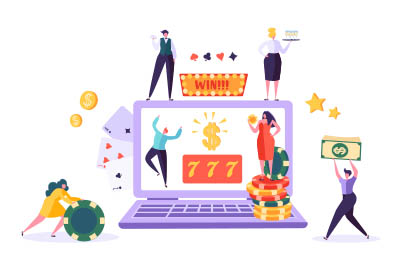 and everything connected to these — slots, roulette, poker halls, and so on. The niche is popular in Russia, Ukraine, the US, and Italy. One has to closely monitor the gambling legislation of countries.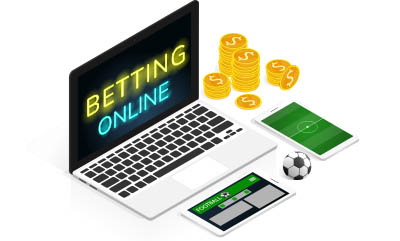 includes bookmakers, which accept sports betting. There also exist political events betting and betting on other events of significance. Market participants work legally in many countries, obtaining an official license.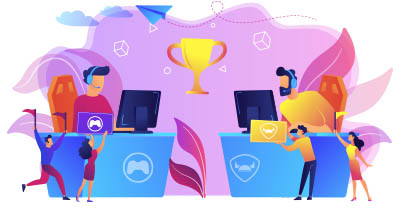 gains significant momentum these days due to the cancellation of many real-life sports events.